Imiloa Collective is a social creative platform that builds and enriches the skillsets of creatives. Since 2012 we have encouraged diversity and the experimentation of arts to help showcase and support creatives, women entrepreneurs , those from marginalized communities and disadvantaged backgrounds. 
Over the years we have supported the growth and development  of women and creative entrepreneurs across Africa through the delivery of open training , educational programs, consultancies and workshops from industry experts expanding their market reach or accessing business development services.
In working towards our mission towards inclusive culture and social inclusion, we aim to build a global network of women and creative entrepreneurs, promoting their talent and expertise as well as encouraging community-led integration and cross-cultural understanding.
To learn more about us and to stay up to date with our work, follow us on Facebook & Instagram.
Make a purposeful impact and help create economic opportunities for artisan groups around the world where livelihoods, communities, and craft traditions are marginal or at risk.
Partner With Us
For more details , information, enquiries, bookings or order placements, please contact
[email protected]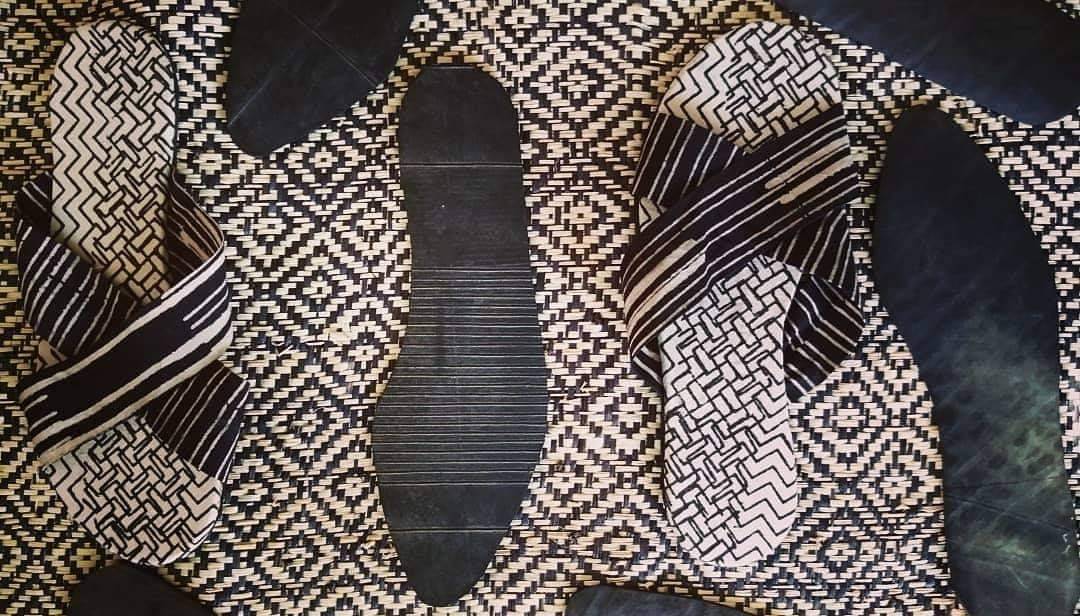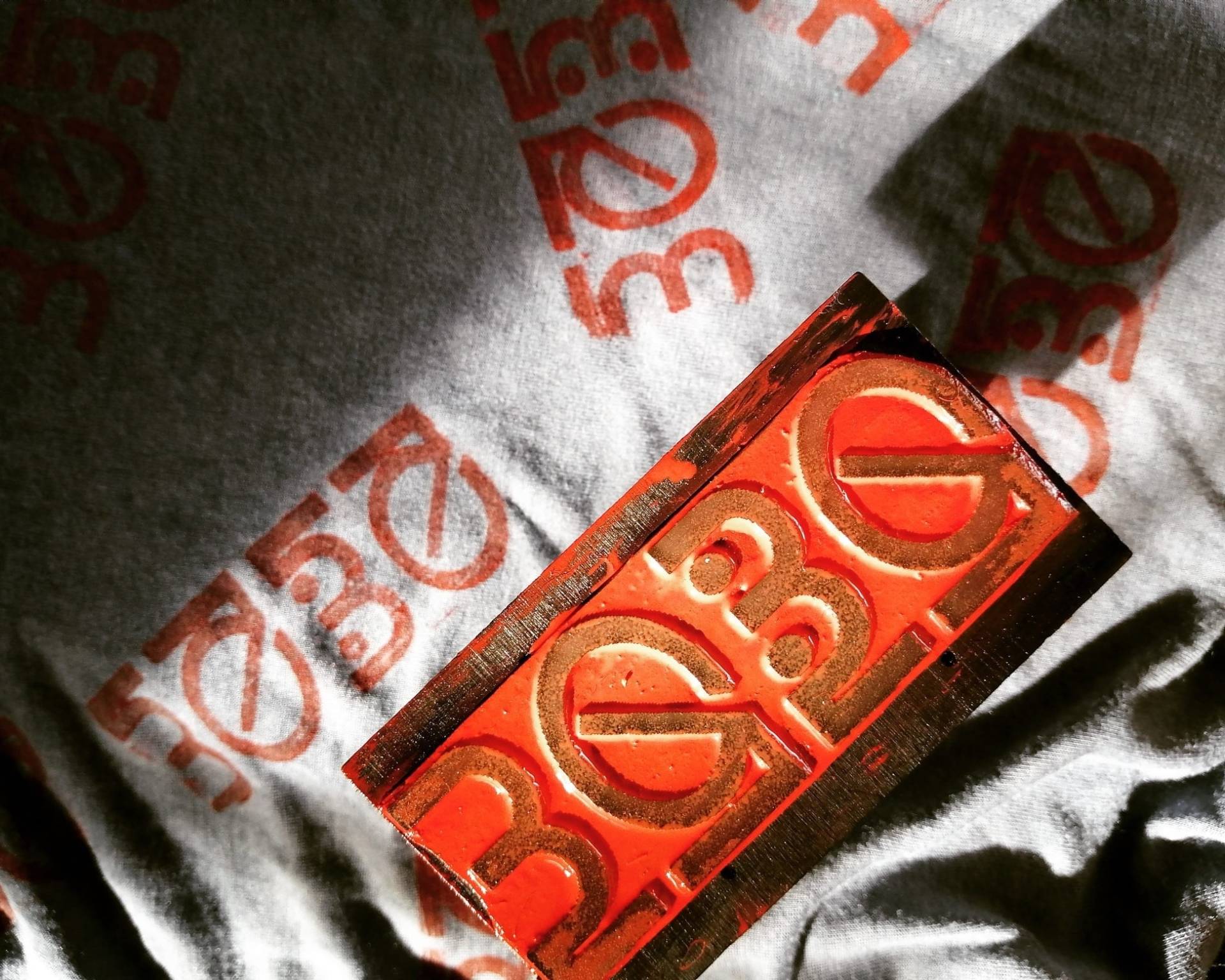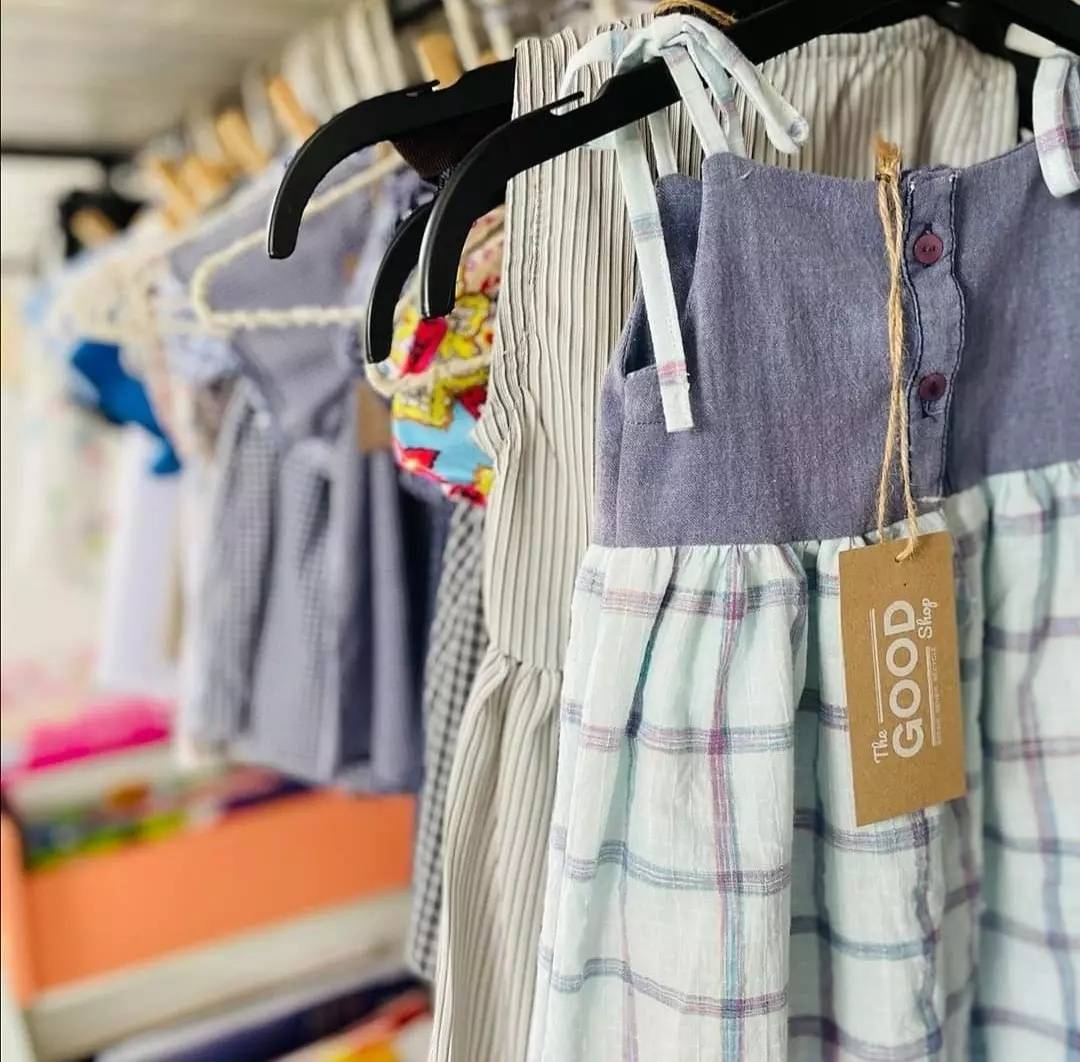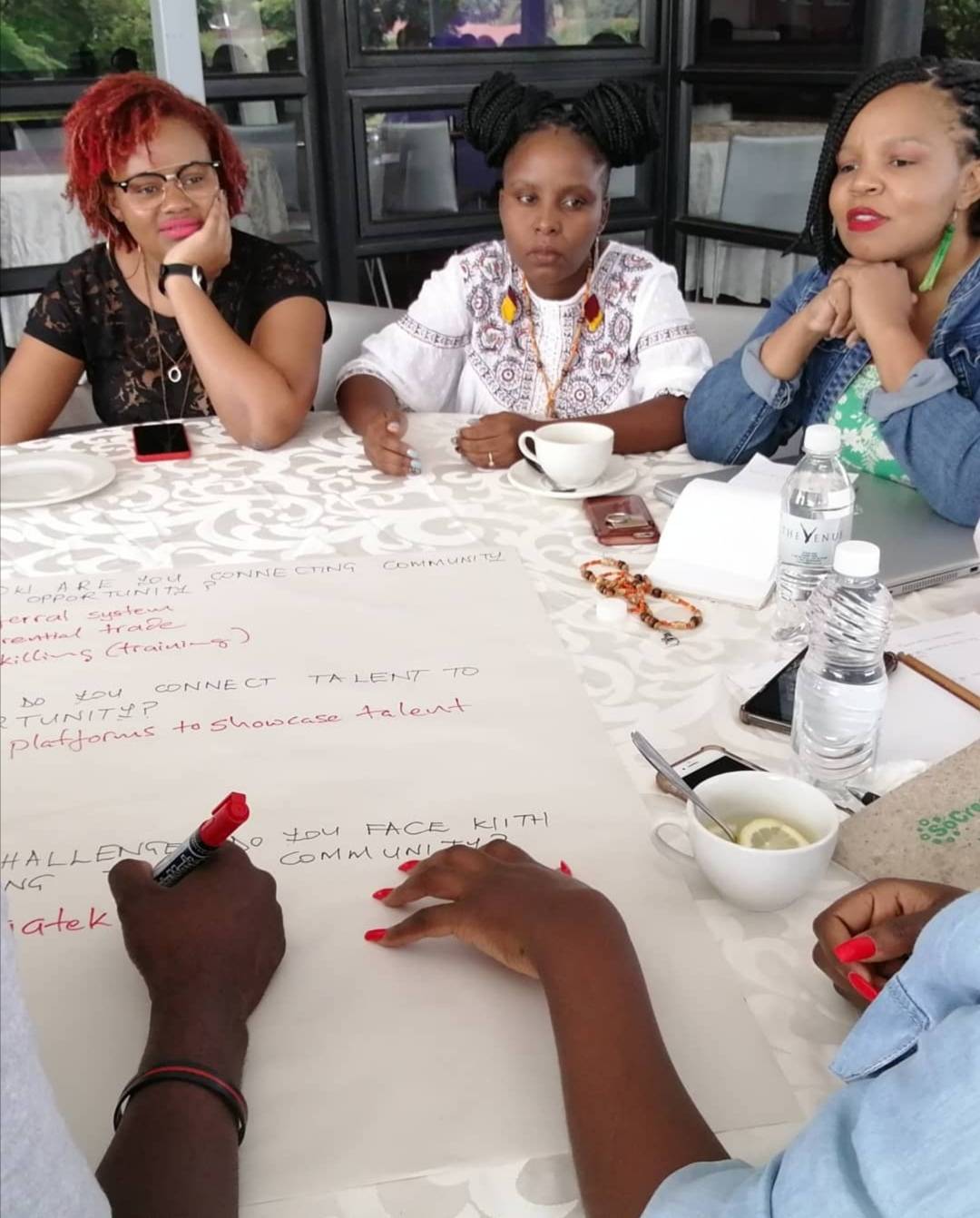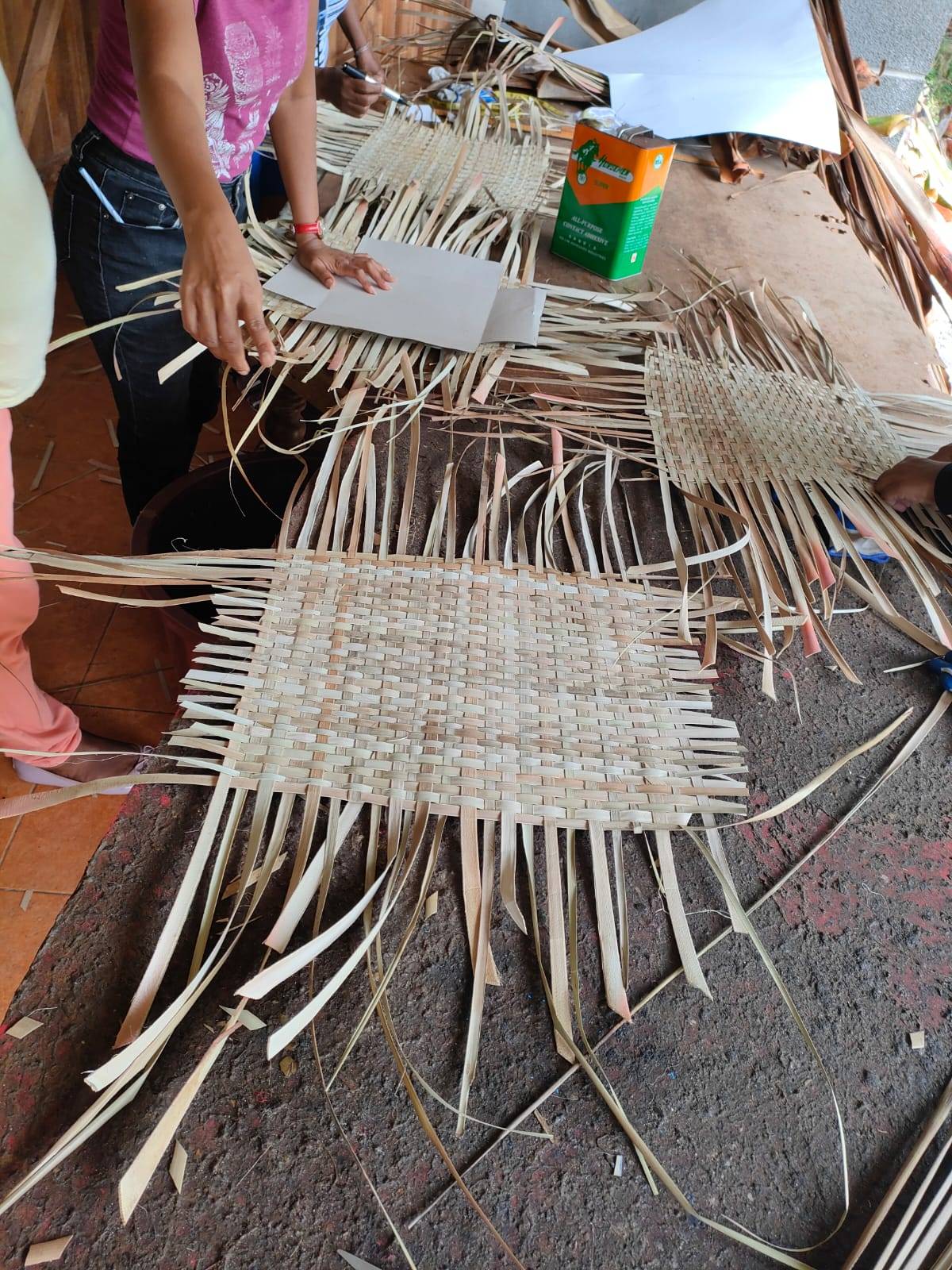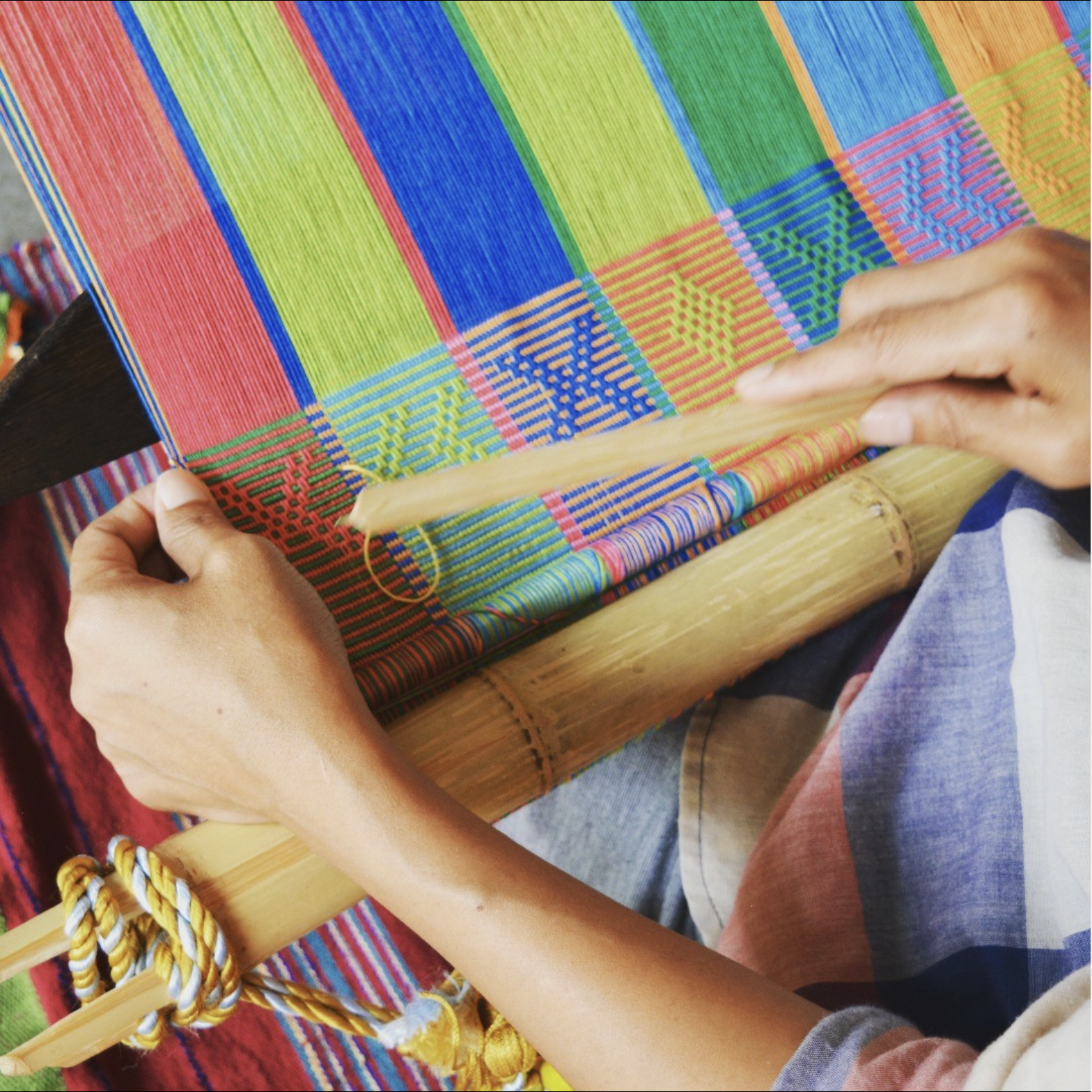 Soleil Footwear

Soleil Footwear adapts a craft employability scheme in which we provide training, upskilling, empowering and employing those from less fortunate backgrounds and with disabilities.
30:30

3030 is a platform highlighting the importance of sustainability and utilizing local resources. 3030 focuses on building the emergence of eco artisans/ entrepreneurs in Africa - supporting eco artisans, promoting renewable resources and educating the fundamental values and importance of sustainable goods and production.
The Good Shop Repair

Imiloa Collective is one of the founding partners of The Good Shop Repair, Renew, Recycle. In collaboration with The Good Shop we support local communities and women empowerment by providing jobs through extending the life of goods, garments and textiles through repair and recycle.
The Movement

Our project, The Movement is aimed with the belief that cultural interaction enriches all artforms and creative practices. We encourage, support and help to encompass inclusive intercultural activities that explore communities from a range of national, ethnic or cultural groups.
Weave Wove Woven

Weave, Wove, Woven is a capacity building programme with project partner, Cahaya Morphosis for women from disadvantaged communities and women entrepreneurs . Focusing on the traditional craft of pandanus (vacoas) weaving, we aim to teach, learn and improve our trainees ability to use traditional craft techniques, build upon their entrepreneurial skills and create sustainably.
Community Cloth, USA

Advisory Board Member

The Community Cloth is a microenterprise initiative empowering refugee women in Houston, USA . As a board member, we aim to not only assist and support the refugee artisans in the USA. But to also aid a network of artisans, women entrepreneurs & those from marginalized communities in Africa too.
Through traditional craft we will be strengthening our cross-cultural connections by creating a marketplace for our collaborative artisanal products as well as training , workshops and lots more!
The Hive is a   Coworking, Fully-Serviced & Meeting Room space/s for entrepreneurs, small businesses and corporates. Located across the island. Our interior design project involved upcycling  and converting old and throwaway furniture into contemporary furnishing for their work spaces and offices.

A project devised by Caudan Arts Centre.

We collaboratively designed their interior furnishing through recycling and upcycling  waste items into unique furnishing

PAWS, Protection of Animals Welfare Society strives to improve animal welfare in Mauritius. PAWS is a non Governmental Organisation and relies today on donations and fundraising to finance its activities. We collaborated with the charity to help create their personalised merchandise and products to raise funds for their initiative..

Kaz'alala unique guesthouse provides authentic connections to the community of Bel Ombre through its commitment to Responsible Tourism. It is committed to local staffing and upskilling through on-the-job training, sourcing of fresh produce from the region and genuine care for the environment through no single-use plastic from the onset.

We collaborated with their Interior designers at Lemon and Lime to provide artisanal features to their location.

In collaboration with Heritage Resorts Mauritius - Luxury Resorts and Villas in Mauritius  and  ID VK Design, Imiloa Collective provided structural artisanal features to their exclusive Zafarani Indian restaurant at the Heritage Awali.

Imiloa Collective is one of the key arts partners alongside their sister initiatives  in curating pilot exhibitions for the British Council and  event spaces. Their collaboration also includes 'corporate' giveaways to sustainable products which are produced by our women entrepreneurs and eco artisans.

Imiloa collective has also been awarded various funding and grant opportunities  by the British Council, British High Commission and  Foreign, Commonwealth and Development Office  for cultural creative  projects across Southern Africa and  the UK.

Our project, The Movement, is working, supporting and engaging with  educational institutes. Our educational programme is inspired  by African cultural craft and fostering our connection to the world around us where we  explore repurposing, reinventing and  the reuse of materials through traditional craft with emphasis on  sustainable, social and community impact.

In short, our programme involves an array of engaging talks, workshops, live and practical demonstrations hosted both online and in-person with our team of crafters, designers and creatives.

We engage with students   to showcase, teach, demonstrate and highlight the traditional craft , inform and enrich the  younger generation about culturally diverse interaction, exchange  and experimentation.

Tomorrow

Together Festival

Imiloa Collective alongside our South African  partner,  Twyg have  organized  a Southern African hybrid event, called the Tomorrow Together Festival.

Our festival celebrates sustainability and circular solutions in fashion and design throughout Africa . We also support and highlight  the steady growth of the various  cultural movements across Southern Africa that promote ethical, sustainable  and creative endeavors.

Global

Rainbow Foundation

Global Rainbow Foundation aims at empowering differently abled persons and vulnerable groups through education and training. With our collaboration  with GRF we work with their groups through our creative entrepreneurship  training. Our training helps develop creative   integration,  employment opportunities and encourages them to strengthen their self-esteem.  Our collective aim is  organizing awareness-raising activities and products aimed at changing attitudes, mentalities and stereotypical perceptions towards people with disabilities.

European

Union - Sustainable Island Mauritius

In collaboration with the NGO Beautiful  Localhands, we created customized sustainable products to demonstrate and  highlight local craftsmanship and the awareness and market of sustainable tourism products for the Sustainable Island Mauritius (SIM)  funded by the European Union.

A collaboration working with manufacturers,  Marble & Stones  and  Interior Designer, Kelly Hoppen to create intricate lighting features for the Lux Hotel Grand Baie  by our creative team of artisans.
Official sponsors and Judge of The Study UK Alumni Awards 2022 
Chagos Creative Entrepreneurship
In collaboration with UK Government and British Council Mauritius  
On their 50th anniversary, we are pleased to announce that the @CraftsCouncil have selected our Chagossian Creative Entrepreneur Project funded by the UK Government in collaboration with the British Council as a Make! Craft Live! partner. 
Ble Kouler Lakaz
16 December 2022 - 10 January 2023
Come see our project and exhibition at Caudan Art Centre as part of Imiloa's Creative Entrepreneurship Programme for the Chagossian community. Funded by the UK Government in collaboration with the British Council
More info
Or check our socials for the latest updates